---
---
It is the season of shopping and gift giving. With the holiday shopping season, comes attractive packaging, which quickly ends up as trash. Packaging of a product is meant to keep the product safe and easy to transport. Packaging is considered as an effective advertising tool. Today packaging has become part of products' design. 
The packaging of a product has become its own industry, with teams dedicated to the "unboxing" experience and the emotional connection that comes with opening a consumer package. But packaging is also waste. For instance, when we purchase a new phone there are multiple layers of plastic, cardboard, and paper before we get to the actual product. This is the art of psychology.
When looking at alternative options, the industry is exploring biodegradable, compostable, and reusable packaging options. 
What we can do to make sure our packaging is creating a positive impact?
Compostable packaging is a growing trend for conscious consumers. There are companies  producing compostable packaging and even compostable satchels, too. 
By going the biodegradable and minimalist packaging route, products become cheaper, as more product can be fit in each shipment and less material is required for production. 
Nowadays, consumer technology companies add up to 20% or more to the sale price of products due to the many layers of packaging materials involved in the process. 
There is a common misconception that e-commerce is a more sustainable alternative, but additional waste is generated when shipping the products, through added packaging and the carbon footprint of shipping. Choosing a supplier that has headquarters throughout the world allows packaging to be delivered in a shorter period of time and reduces the transportation costs and the CO2 emissions that come with it!
It is common knowledge that single-use plastics are not sustainable for packaging, and even when recycled, there are still tons of new plastics being manufactured for packaging. What if packaging suppliers partnered with charities or nonprofits to have trees planted equal to the average number of trees used for the packaging materials generated?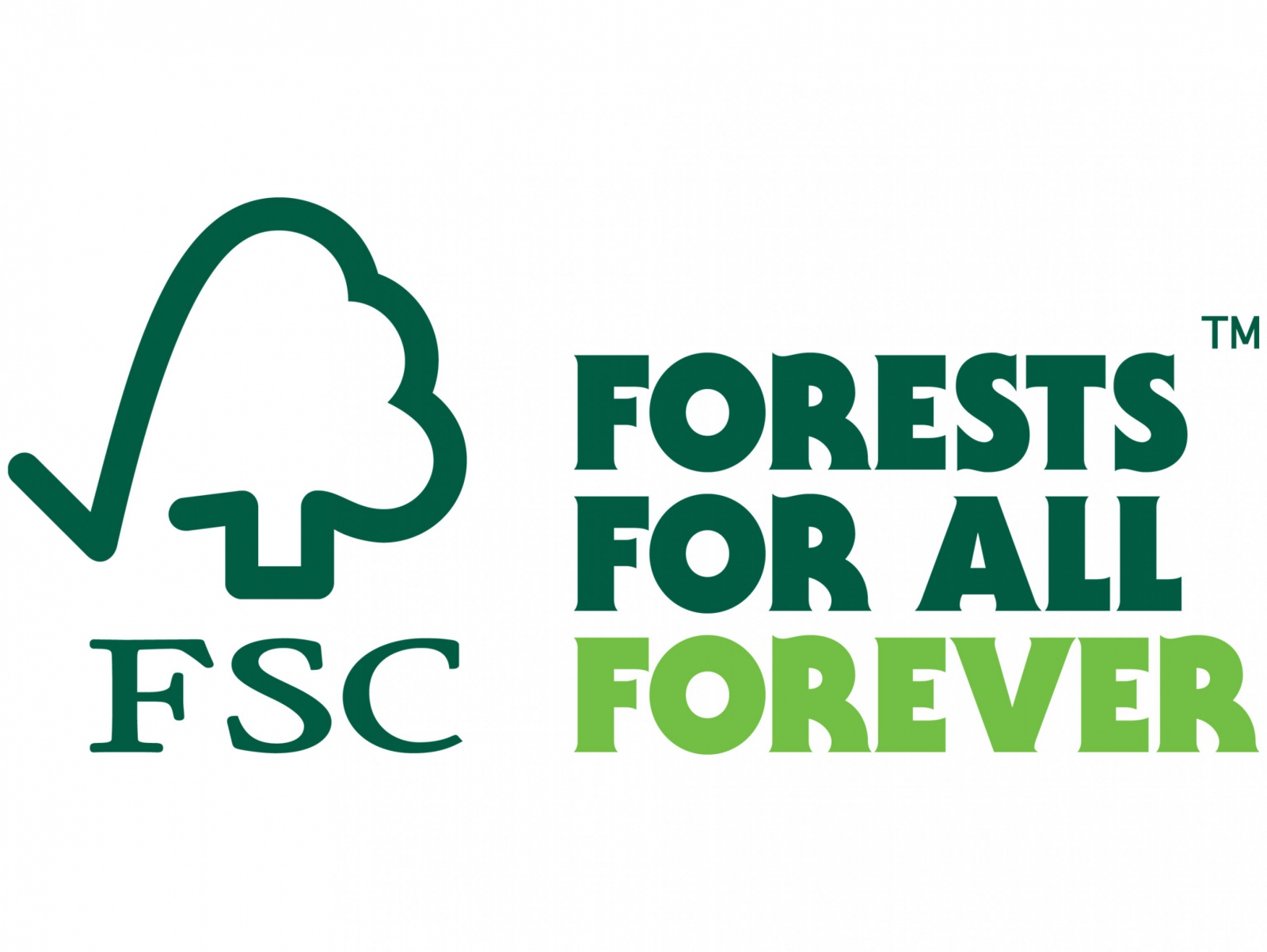 When doing your holiday shopping, be on the lookout for a Forest Stewardship Council certification. This FSC certification guarantees the package sourcing is environmentally-friendly, socially responsible and economically viable. FSC is an organization that works to promote the practice of sustainable forestry worldwide.
There are many possibilities. If done thoughtfully, we can have a positive impact with consumer packaging on our precious planet. So let's consciously decide together to work towards the change.
Aarti Karnik is the Director of Web Development with CoPeace. As a forward-thinking holding company, CoPeace is building a portfolio of carefully selected for-profit companies with measurable social and environmental impact. To learn more about impact investing, check out CoPeace's Intro to Impact Investing.