---
Share
CoPeace Announces Strategic Investment in Uncharted Power
---
NEW YORK – CoPeace (Companies of Peace) – an innovative impact holding company, announced a strategic investment in Uncharted Power – a power and data technology company addressing the infrastructural issues for the generation, transmission, and storage of power to underserved communities. This investment marks the first holding for the CoPeace finance portfolio.
Uncharted Power was specifically selected by CoPeace for its proprietary technology and active solutions towards critical social and environmental issues facing the world. In addition, CoPeace analyzed the long-term profitability and impact potential of Uncharted Power. Given CoPeace's management expertise, the two will partner on the exploration of project finance opportunities  for domestic infrastructure projects.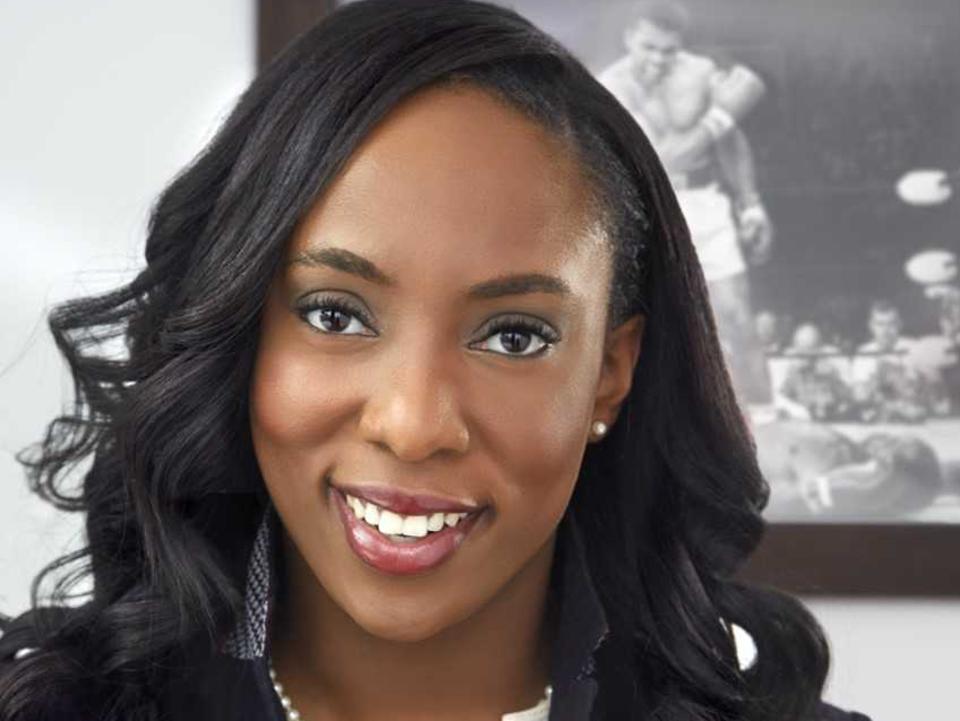 "After evaluating over 100 companies, we determined Uncharted Power presented an incredible opportunity as our first strategic partner in our new portfolio. Jessica O. Matthews and the team at Uncharted Power have a brilliant system of solutions for our country's growing infrastructural needs. We are impressed with their technology's innovative and unique approach to providing power and data to under-served communities in a way that is proactively combating the climate crisis," said Craig Jonas, CoPeace founder and CEO.
In 2016, Jessica O. Matthews, Uncharted Power's founder and CEO, raised what was at the time, the largest-ever Series A by a black female founder. Under the Ford Freedom Award winner and Forbes 30 Under 30 recipient's leadership, the company continues to accumulate a myriad of accolades and recognition. It was most recently featured on TBS Network's prime-time show, Full Frontal with Samantha Bee, discussing the existing biases in tech and innovating for the global economy.
"It is important as we continue to accomplish our mission of decentralizing and democratizing power, that we partner with firms with a similar ethos and approach to the future of infrastructure," said Matthews. "We could not be more pleased to welcome CoPeace to the Uncharted Power community."
Based in Harlem, New York, Uncharted Power provides infrastructure solutions for cost-efficient energy, along with data transmission and storage, utilizing its cutting-edge hardware and software technology. Additionally, Uncharted Power addresses the exigent climate crisis with its renewable energy focus.
CoPeace is an innovative impact holding company, driving mission-grounded change through its growing portfolio of complementary subsidiaries, while creating a more inclusive investing space. CoPeace is structured as a public benefit corporation and received pending B Corp status.
CoPeace has raised capital from its private network of investors and plans to launch a direct public offering under Regulation A later this year, providing an investment opportunity to the general public.
For more information about CoPeace, visit copeace.com. For more information about Uncharted Power, visit www.u-pwr.co.