---
Share
Jed Emerson to Serve as Senior Strategic Advisor at CoPeace
---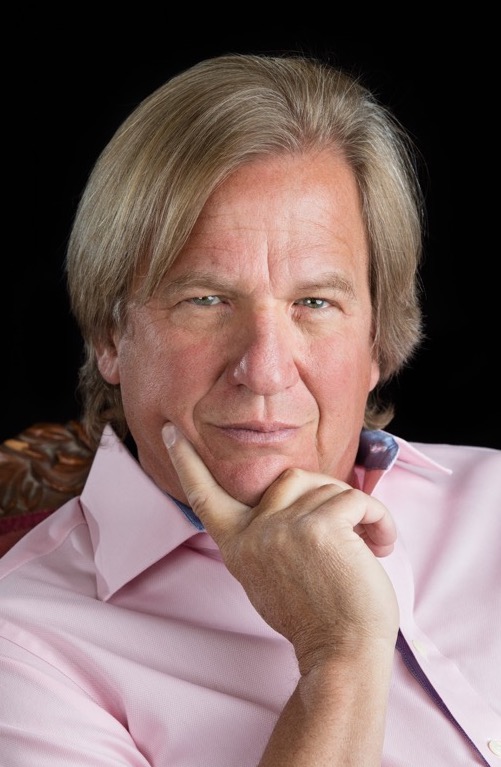 DENVER – Jed Emerson will serve as a senior strategic advisor to CoPeace, founder and CEO Craig Jonas announced Wednesday. Emerson, a thought leader in the field of impact investing, will advise CoPeace and provide strategic guidance.
Frequently referred to as a godfather of impact investing, Emerson has spent nearly 30 years promoting the good work and promising practices of many of the innovators in the field — and is recognized as a significant practitioner among those championing new approaches to investing, wealth management, and entrepreneurship.
"We're incredibly excited to be partnering with Jed," Jonas said. "He's a great asset and brings a wealth of experience and knowledge about the impact investment space. We're thrilled to have his support and guidance as we build this CoPeace venture."
As originator of the term "blended value," Emerson has spent over two decades exploring how capital investment strategies may be executed to create multiple returns. He has held appointments at Harvard, Stanford, and Oxford business schools and written extensively on impact investing, social return on investment, and related areas.
"I'm especially excited to be joining forces with CoPeace," Emerson said. "The venture offers a sound approach to aligning the interests of impact investors with those of innovative entrepreneurs through an investment structure focused on the creation of long-term value, as opposed to short term profits."
CoPeace, a public benefit corporation, is a first-of-its-kind impact holding company. CoPeace views its role and responsibility as a partnership with subsidiaries to create impact for the greater and further-reaching good. This model allows CoPeace to craft a portfolio of companies working towards complementary missions in any given social or environmental subsector, and ultimately to amplify its collective impact output. CoPeace plans to democratize impact investing, leveraging recent updates to legislation, to allow everyday people to use their money as support for the values and solutions they want to see more of in the world.
Impact investing is a growing field, attracting participants from all market segments and walks of life who want to use capitalism as a force for good. Generally, impact investing prioritizes, or at least considers, longer-term impact gains over shorter-term financial gains. Through financial backing, CoPeace fosters sustainable and mission-driven companies in an effort to make the world a more inclusive, peaceful place for future generations.