---
CoPeace Adds Financial Analysis Service, CoFi, to Growing Portfolio
---
CoFi Will Target Companies Demonstrating Positive Social or Environmental Impact

DENVER – CoPeace (Companies of Peace) – an innovative impact holding company, introduced its newest subsidiary CoPeace Finance LLC (CoFi) – a financial analysis company offering projections and financial models to clients.
CoFi provides financial consulting and interim CFO services to businesses demonstrating positive social or environmental impact. CoFi offers services including economic forecasts, cash flow analysis, revenue and cost projections, solvency analysis, capital structure and business strategies, and pro forma summaries.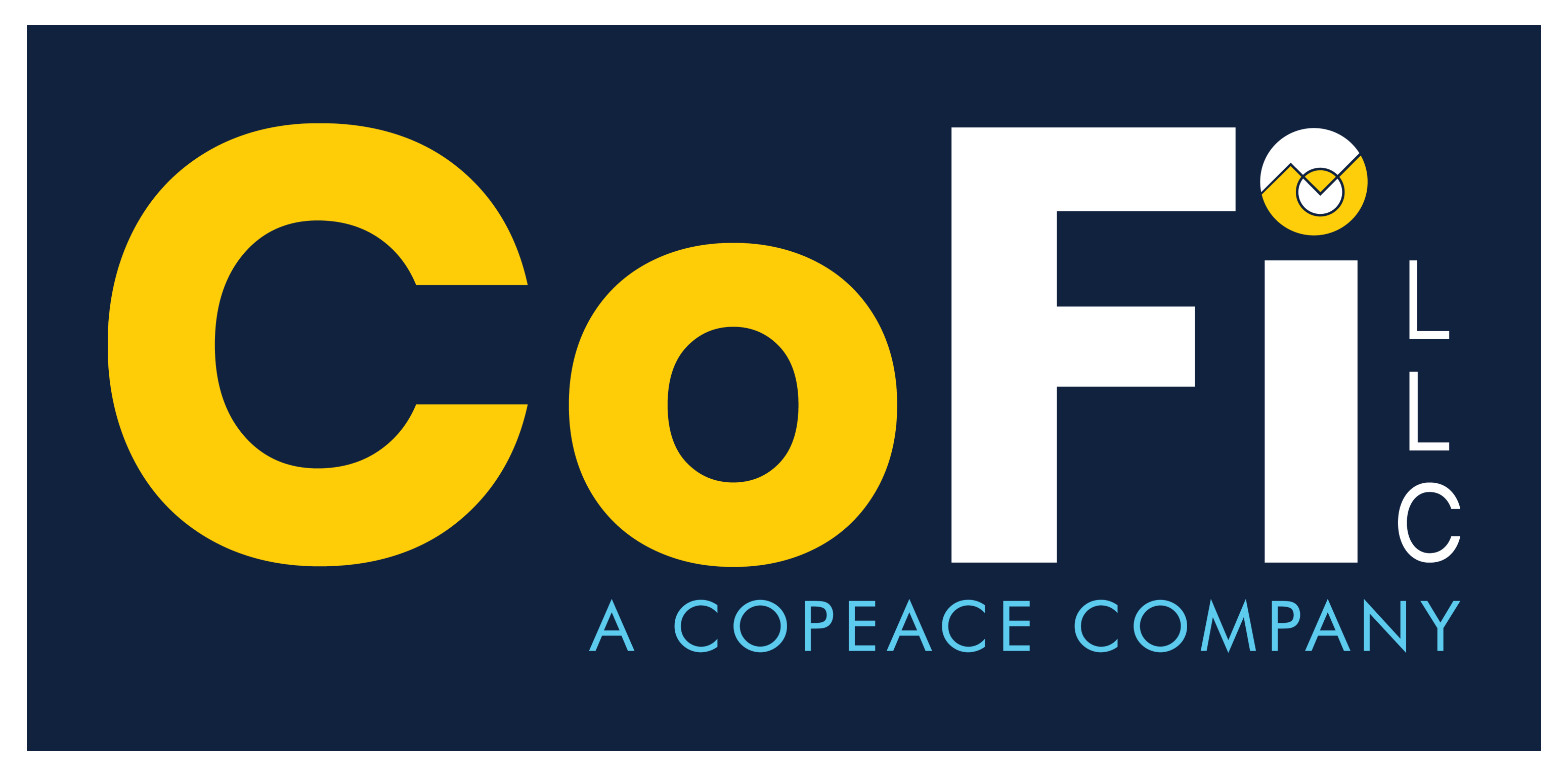 "CoFi was developed to offer affordable, transparent financial analysis to members of the entrepreneurial community," said Craig Jonas, CoPeace founder and CEO. "As we continue to evaluate potential holdings in our own portfolio, we found many businesses are seeking the financial expertise CoPeace is able to provide. We took the model and developed an LLC that could support the demand for such a service."
CoFi is the first fully-owned subsidiary of the CoPeace portfolio and the third addition in the last five months. CoPeace recently added Uncharted Power and Advanced Sustainable Technologies – complementary companies in the clean energy industry – to its growing portfolio.
 CoPeace is an innovative impact holding company, driving mission-grounded change through its growing portfolio of complementary subsidiaries, while creating a more inclusive investing space. CoPeace is structured as a public benefit corporation and received pending B Corp status.
CoPeace has raised capital from its private network of investors and plans to launch a direct public offering under Regulation A later this year, providing an investment opportunity to the general public.
For more information about CoPeace, visit copeace.com. For more information about CoFi, visit www.copeacefinance.com.